The New Coronary Pneumonia epidemic is currently spreading around the world, but China's domestic epidemic prevention and control situation continues to improve. As the frontier of opening up, Guangdong extended its helping hand to Spain on the other side of the ocean.
With the spread of overseas epidemics, masks, protective clothing, disinfectants, hand sanitizers and other special materials for epidemic prevention and control have been in short supply, becoming the most valuable "strategic materials" in this war without smoke. To this end, Guangdong Jia Mei Biological Technology Co., Ltd. actively responded, matching the export of medical materials, actively participating in and fighting against the epidemic.
Behind the global gap, there is also a hidden surge. In this regard, Guangdong Jia Mei Biotechnology adheres to the principle of "taking public mind as its core", always staying vigilant and strengthening its review to ensure that life-saving materials will not become the capital of speculation by middlemen. "Every piece of medical supplies is life-saving. We will give priority to ensuring that the supplies are really needed."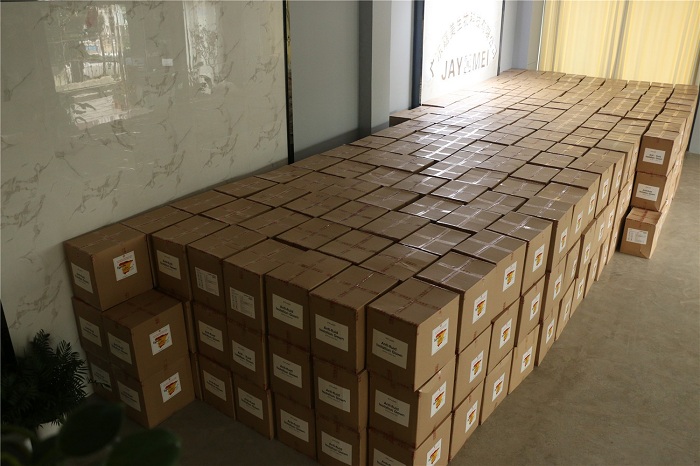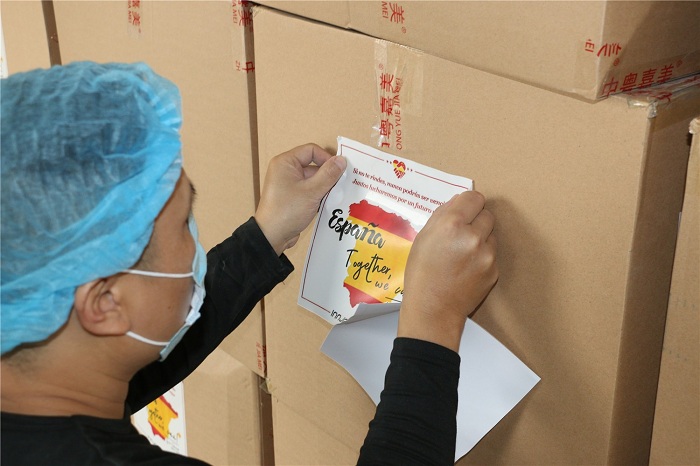 Before departure, hundreds of boxes of strategic materials are delivered on time
Under the global epidemic situation, Guangdong Jia Mei Biotechnology Co., Ltd. has taken on the social responsibility of the enterprise. Based on the concept of the community of human destiny, it has stepped up its efforts to invest in the production of medical goods overseas and join hands with the world to deal with common threats and challenges.