Masks, as the "first line of defense" for epidemic prevention, have been in a state of shortage. Facing the severe situation of the current epidemic prevention and control, Guangdong Jiamei Biotechnology Co., Ltd. regards the prevention and control of epidemic as the current priority and overriding work, and actively acts and contributes.
On March 13th, the company established an epidemic prevention and control mask material dispatching group. The coordination and communication mechanism of division of labor, close coordination, and up and down linkages made the epidemic prevention and control mask dispatching service work at full speed.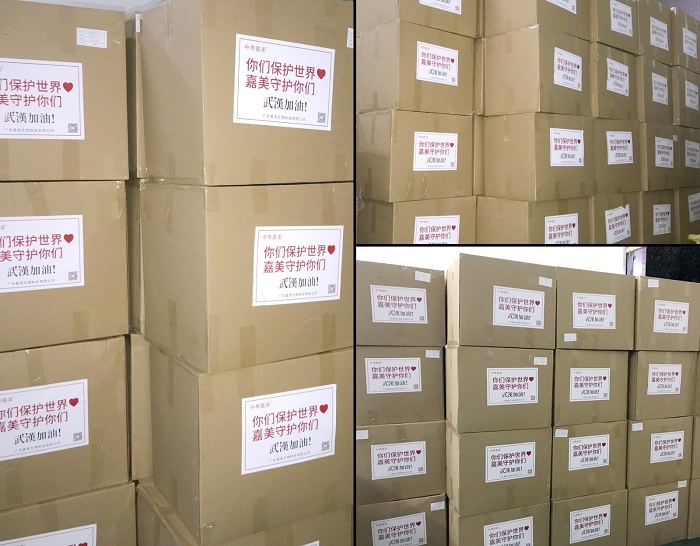 Frontline medical staff are under tremendous pressure to compete against time and race against time. Zhongyue Jia ei, as an enterprise supplying medical protective materials and living materials to frontline hospitals, is also going all out in another battlefield of epidemic prevention.
At present, all production workshops in the Guangdong Jiamei Industrial Park are running round-the-clock production, and continue to supply masks, protective clothing and other materials to the first-line and the society, becoming the main force in the supply of first-line medical supplies against epidemic.
Get out early and return late, do it yourself, and shuttle to factories, workshops, offices, warehouses and other places every day. "Five plus two" and "white plus black" have already become the norm for everyone's work. No matter how difficult the conditions are, the office of the allocation team is wherever they go. They insist on scheduling and provide a strong guarantee for the front line.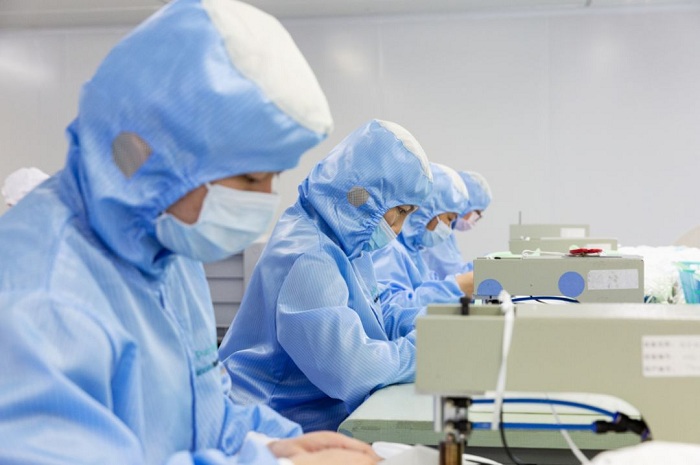 The epidemic made us feel at the front line, and also made us more united! Action is better than slogan, Zhongyue Jiamei is with all the soldiers, races against time, fights against diseases, and uses its own strength to make a solid and selfless dedication. We firmly believe that under the correct leadership of the party and government, and with the support of the people of the whole country, we will definitely win this epidemic prevention battle!
The simple brand vision of "caring for health, caring for life and making life better" is remembered by every Jiamei person. No step, no miles, no small streams, no rivers and seas, this battle is aimed at protecting life.